The lengthy coronavirus pandemic has given way to an even lengthier lockdown, killing off live concerts and a host of other entertaining activities. In the heart of such a pandemic, owning a digital satellite television is priceless; both for entertainment and catching the latest news about the pandemic and this is why we shall be looking at a list of top 3 DStv Decoders for every Nigerian Today
In Nigeria, there are a lot of satellite television options available. When it comes to quality, however, DSTV is simply unrivaled. With over 200 high-quality channels available, it is not surprising that DSTV has amassed 11 million subscribers in Nigeria only.
While DSTV offers amazing and entertaining channels for subscribers, the pioneers of the digital T.V platform are aware that Nigeria remains the nation with the highest concentration of poor people in the world.
This statistics shows that not all Nigerians can pay for a very highly-priced decoder. Because of this DSTV has provided alternate decoders for Nigerians in different income classes to create an even ground for entertainment in the country.
In this article, we'll go over the top 3 DSTV decoders for every Nigerian, each at different price points so you can choose the one specially made for you.
Top 3 DSTV Decoders in Nigeria
Looking out to buy a DSTV decoder in the new year? This guide is all you need to choose a DSTV decoder that offers you as much quality as you want, within your budget. Below are the decoders, arranged in ascending order of price.
Zapper HD Decoder
The Zapper HD Decoder is DSTV's base offering, and it's comfortably affordable. DSTV describes it as a simple way to switch on the fun, which is what it is.
It comes with an 8-day TV-guide that ensures you don't run into issues with your new digital satellite decoder. It also allows you to set reminders for your favorite movies and shows, so you don't get to miss any action.
It is also bundled with XtraView, a DSTV feature that allows you to link up to three decoders to one subscription and simultaneously watch different channels from each decoder. However, you'll need an Explora decoder as your primary decoder to enjoy this feature.
If you're buying it for a young family, the Parental Control feature will come in especially handy, as it gives parents control over what the kids watch.
The Zapper is the most affordable of the lot, coming at NGN7,000 only, with a 1-month DSTV Compact subscription.
HD Decoder + Dish kit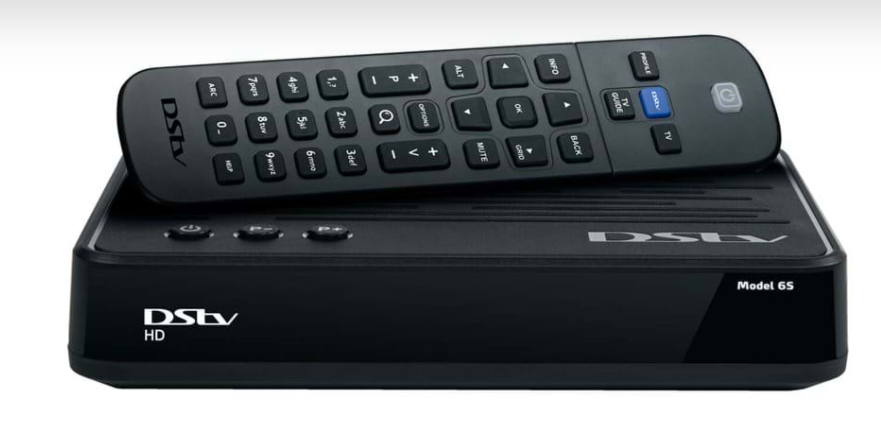 The HD Decoder is a bit more expensive than the Zapper decoder but comes with a Disk Kit that makes the viewing experience even better. This decoder offers pretty much the same that the preceding Zapper decoder offers with a Parental Control feature that works as well.
It also comes with XtraView and allows you to link up with up to two more decoders. However, DSTV subscribers will not be allowed access to the XtraView features unless they're using an Explora decoder as the primary decoder.
How to Stream DStv On Mobile Device
The HD Decoder allows you to set reminders to get notifications for your favorite movies and shows. It is also compatible with Digital Dolby 5.1 to provide the peak audio experience for your decoder.
From the information on DSTV's official website, it is evident that the HD Decoder is just the Zapper Decoder with a dish kit, and of course, the disk kit opens it up to a whole lot of new opportunities.
The HD Decoder + Disk Kit is a top recommendation for anyone shopping for a DSTV decoder with extensive features under a budget. It is highly affordable, listed as NGN18,600 on the official DSTV website.
Explora Decoder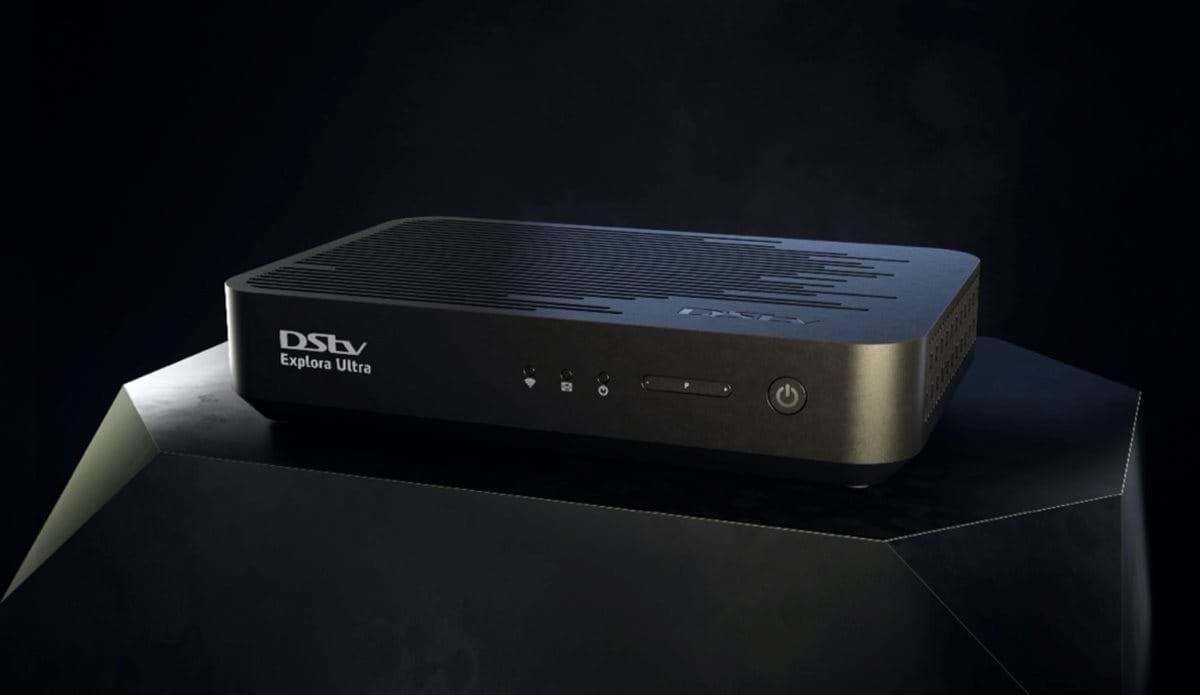 The DStv Explora decoder is a digital satellite decoder reimagined. It is packed with numerous features you won't expect to see in a decoder. The excellence of the Explora decoder is currently unmatchable by any decoder, in or out of the DSTV ecosystem.
DStv Explora is the only decoder that makes XtraView usable. Even if you have a supported decoder, you'll still need to use an Explora as the main decoder, or you'll be unable to utilize the feature.
There isn't a lot of satellite televisions that allow you to revisit missed shows. The rarity makes the Catch-Up feature of DSTV Explora sound as important as time travel. You get missed shows without any hassle, which gets even better when you connect to the internet.
You can now rent movies, right from the comfort of your sofa, thanks to the BoxOffice feature, only for the DSTV Explora Decoder. Rented movies can stay with you for 48 hours, and you don't have to pay for the very first rent; DSTV has paid already!
Think the DSTV Explora decoder can't be better? Wait until you see the recording feature.
Reviewing that intriguing movie just got a lot easier, thanks to the recording feature, exclusive to DSTV Explora decoders.
Your recordings are arranged intelligently into a Playlist, so you can easily find what you're searching for; most importantly, you can record up to 220 hours of HD content before your Playlist fills up.
If the decoder's steep price doesn't matter to you, the DSTV Explora is the best option of the lot. It costs only NGN45,000 and comes with a dish kit and a smart LNB.
Conclusion
DSTV decoders might look expensive compared to other options. But the reason why they still compete as one of the largest digital satellite televisions is not far-fetched; they provide unmatched viewing quality with extraordinary channels.
While every single DSTV decoder works well, the fact that they provide options makes the process of shopping for a decoder trickier.
However, the advice is simple; buy the HD Zapper if you're badly on budget, the HD decoder if you don't want to break the bank, and the Explora decoder to squeeze out every amazing feature DSTV has to offer!
Image credit: MultiChoice