Featured image by Bongkarn Thanyakij from Pexels.
Disclosure: I may receive a commission if you follow a link in this article to purchase a product, at no extra cost to you.
Success in the field of blogging will require a unique set of tools that will allow you to express yourself as a professional while making blogging as painless as possible.
After publishing the eBook: 8 Discoveries that Distinguish Successful Bloggers, I saw the need to put together a powerful combination of tools to complement discovery number 4.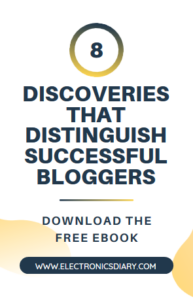 I wish I had something like this when I first started out. But that's the essence of discoveries, right? So you can help others achieve their dreams with less struggle.
As you push towards success in any adventure, having someone to point you in the right direction is priceless.
With 3 years of experience as a blogger, I have come across a rare combination of tools I would gladly recommend to any blogger out there.
And as you may have guessed already, I'm starting with…
Hosting
If you host your blog on a platform that can't provide you with all you need with relative ease, you'll find it hard to build a successful blog.
I'm sure you've heard this a thousand times already so I'm just going to say it once: "start your blog on WordPress." Once you decide to start a blog on WordPress, the next thing you'll need to choose will be a hosting company.
There are two hosting companies you should use and I will tell you why.
1. Bluehost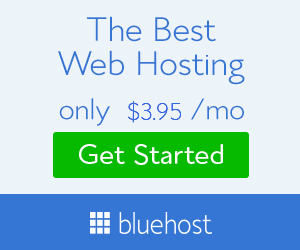 Bluehost is my no. 1 hosting platform for blogs. Whether you are hosting a single site or 99 more, Bluehost makes the process as easy as possible and that is just what you need. Ease, and value for money.
When you sign up on Bluehost, you get a free top level domain name, free SSL certificate automatically installed, and a 24/7 support team. Click the button below to sign up or learn more about Bluehost.
2. EasyWP™ by Namecheap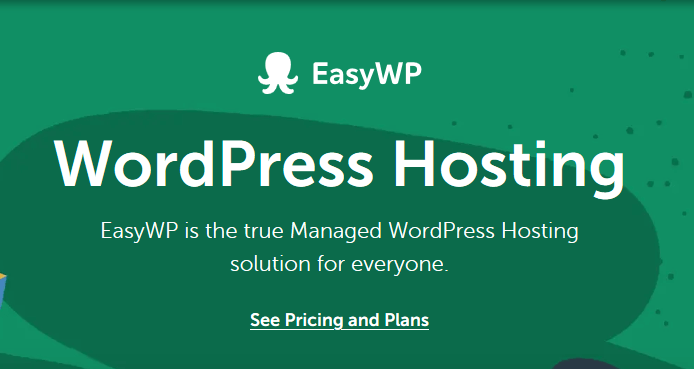 There are lots of Hosting platforms out there with seemingly interesting features. But when you look closely, you find they are not that cheap in the long run. This is why I have decided to go for Namecheap's EasyWP™.
EasyWP™ is quite affordable and you have the option to pay for any of their plans on a monthly basis. Yes, you can make payments every month, not annually. Every day you hear someone say it's just 2 cents a month only for you to end up paying $100 to get started.
If you are in one of those developing countries where 400 to 500 units of your currency will amount to just one dollar, and you cannot afford Bluehost, go for Namecheap's EasyWP™.
With EasyWP™ you can start a WordPress blog for just $11 or less. EasyWP™ gives you a website with great speed and you are also assured 99.9% uptime.
Just like Bluehost, they offer 24/7 support. See my blog post on How to start a blog on EasyWP™. Use the button below to Start a blog on EasyWP™ and get one month free.
Themes
This is one thing you don't want to mess with. If you choose the wrong theme, you could end up hating yourself for a week. This is why I recommend you pay for branding and website set up if you can afford it.
Some themes can be very heavy and difficult to customize. And if you have to change a theme, Google will have to crawl your site all over and re-rank it. The negative effects may not be huge but believe me you don't want to risk it.
As a newbie, I spent almost a month fixing things on WordPress. That was partly because I started with the wrong theme. So I'm starting this list with the theme that saved my butt.
1. Futurio WP
One of the best WordPress themes for starters is FuturioWP. Futurio is fast and SEO-friendly.
The only thing you will have to put a bit of work into will be the homepage. Then you may want to make a few changes to "global" fonts and colors. After this, you are good to go. You can make the rest of the customizations with time.
FutorioWP comes with its own drag and drop builder and you can use it with all major page builders including Elementor, Divi, Beaver Builder, and many more.
2. Elementor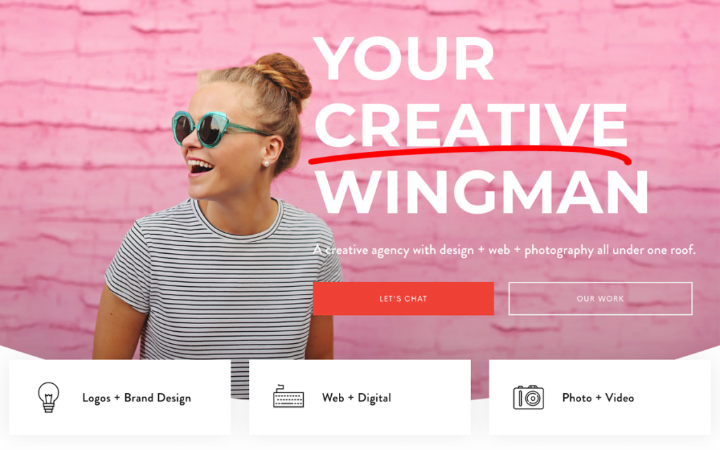 A phenomenal page builder by all standards. With Elementor, you don't have to write even one character of code. All you do is drag, drop and resize!
Whether you are starting a blog or building websites for clients, Elementor will blow your mind. Best part, Elementor starts with a free plan. Click the button below to see plans and pricing.
Sponsored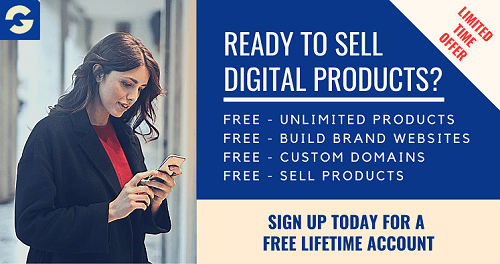 Plugins
Plugins extend the functionality of your WordPress website. A combination of these secret weapons in the right proportion will make your blog unbeatable.
Almost anything is possible with the right WordPress plugin. But it's always a question of knowing the right plugin for a task. If you are just starting, you don't want to spend months testing thousands of plugins when you need just ten or 15 to start.
Ruth Soukup and her team at EBA™ has put together a fantastic list of WordPress plugins. Start with this amazing list of Plugins.
Images
High-quality images can make an impression on your visitors. If you don't mind spending a few bucks every month on images, a premium image website is what you need. Examples include Shutterstock, Getty Images, Adobe Stock, iStock, Photocase and many more.
But most bloggers do not have a budget that allows them to spend on image royalties. You don't have to worry.
There are royalty-free image websites where you can get high-quality images taken by professional photographers. Let's have a look.
Pexels and Pixabay
Every image you get on Pexels and Pixabay is free for personal and commercial use. I'd like to say more but I don't want to hold you back. Follow the links below; knock yourself out!
Freepik
Talk about spectacular photos, vectors, Photoshop documents (PSDs), and customizable icons, Freepik has it all.
Sponsored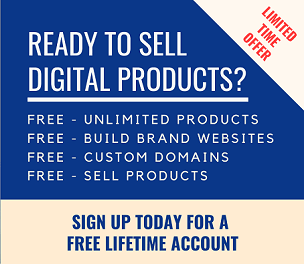 Designs and Templates
You'll need to create eBooks and make posters for your audience. Sometimes they will be free items and other times they will be products you can sell and make money.
But if you are new to the world of designs, chances of being able to create a presentable eBook are slim.
Don't worry. There are platforms with elegant ready-made templates you can use for you eBooks, social media posts, cover designs and more. I know you are loving this already. Let's skip to the intro.
1. Canva
Canva puts everything you need for a great design in one place. They have it all: editable posters, eBooks, social media posts, documents, videos, images, YouTube channels templates, and just about any kind of template.
2. Visme
Illustrations in the form of infographics and charts increase user engagement. They also help users interact more with data-driven content.
When it comes to charts and infographics, Visme gives me all I need in one place. They have beautifully designed templates for charts and infographics. All you do is choose a template, insert you values and watch you charts come to life.
You can use Visme for eBooks and social media posts but I prefer Canva in this regard. If you want to create infographics, pie charts, histograms and the likes, go for Visme.
Writing Assistants
It's hard to write hundreds or thousands of words without making mistakes. Even when you are reading the same article for the 15th time, you may still find an omission. This is where a writing assistant can help.
The good thing about writing assistants is that they go beyond spellings. They also check punctuations, grammar syntax, wordiness, repetitions, and more.
Ever read a 2000 word blog post without finding a single mistake, it's most likely the work of a writing assistant. Here is my recommendation.
Grammarly
Grammarly is an intelligent writing assistant that will help you sound great all the time.
Grammarly checks your spellings, punctuations, grammar syntax, wordiness, repetitions, tone and more.
Grammarly does not just work great, it is easy to use. It can be installed as a browser plugin or synced with your favourite apps. Grammarly will be there with you on social media, email and messaging platforms, even on cloud workspaces like Asana, Salesforce, Slack and more.
If you ever want to improve your writing without checking your kid's note, go Grammarly!
It time to take action, guys. Make sure you try the tools above. But don't stop there. Go on to make your own discoveries.
The right combination of tools makes a life-changing arsenal. You'll know them when you find them.