Last Updated: December 2020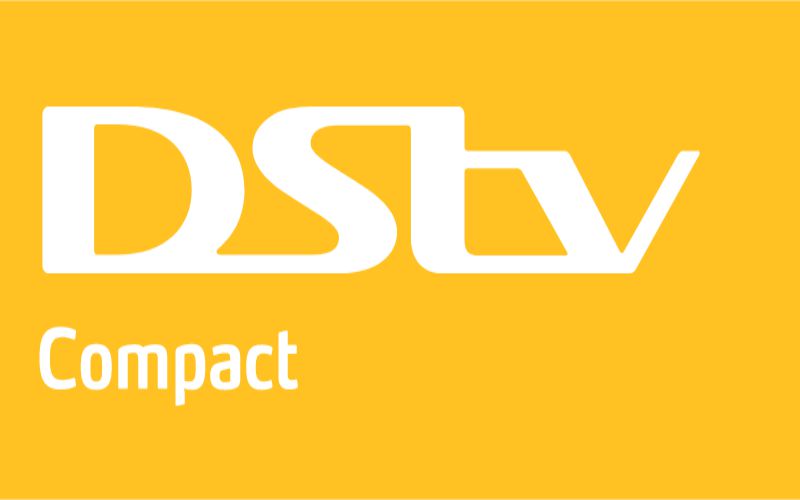 | Category | Number of channels |
| --- | --- |
| Lifestyle and Culture | 5 |
| Sport | 6 |
| Local Channels | 10 |
| Children | 12 |
| Music | 6 |
| News and Commerce | 11 |
| Documentary | 3 |
| Entertainment and Movies | 39 |
| Specialist | 4 |
| Religion | 8 |
| Total | 104 channels |
The table above is a summary of all the channels in the DStv Compact Package.
The DStv Compact Package comes with 10 categories and a total of 104 Channels. The price per month is just 2500 KES.
It's safe to know what you are paying for and how much you will be paying fo it. So the following is the detailed list of dstv compact channels in their respective categories.
Documentary World
Nat Geo Wild
Discovery Family
National Geographic Channel
Related: What to do if Your Dstv Remote is Not Responding
Lifestyle and Culture
Spice TV
Food Network
BBC Lifestyle
Discovery IDx
Discovery TLC Entertainment
Sport Channels
SuperSport Blitz
SuperSport 3 (HD/SD)
SuperSport 7
SuperSport 8
SuperSport 9
SuperSport 10
Related: Full List of Dstv Compact Plus Channels in Kenya
Local Channels
eTV Africa
KTN
KTN News
NTV Kenya
Inooro TV
KBC TV
K24
Citizen TV
Adom TV
Nile Broadcasting Services (nbs)
Children's Zone
 Cartoon Network
Disney XD
Nickelodeon
Disney Junior
Disney Channel
Cbeebies
NickJr
NickTOONS
Boomerang
PBS Kids
JimJam
Mindset
Music Channels
Hip TV
TRACE Mziki
Sound City
AFRO Music English
TRACE Nija
Fiesta TV
News and Commerce
CNN International
SABC News
BBC World News
Al Jazeera
CNBC Africa
NDTV24x7
Euro News German
Joy News
Bloomberg Television
CNC World
Sky News
Entertainment and Movies
M-Net Action
Studio Universal
M-Net Movies All-Stars
M-Net City
Telemundo
Vuzu (SD/HD)
BBC Brit
E! Entertainment Television
ITV Choice (SD/HD)
FOX
Sony Entertainment Television
Sony Max
FOX Life
BET International
MTV
CBS Reality
Turner Classic Movies
M-Net Movies Zone
Eva
Eva +
AfricaMagic Epic Movies
AfricaMagic Urban
AfricaMagic Family
AfricaMagic Yoruba
AfricaMagic Hausa
AfricaMagic Igbo
Maisha Magic East
Maisha Magic Bongo
Ebony Life TV
Zee World
ROK
Iroko Music (ROK 3)
Iroko Plus (ROK 2)
Televista
Trybe
Pwani TV
shangai
Star Life
B4U Movies
The Specialists
RAI International
TV5 Monde Afrique
CCTV 4
Deutsche Welle
Religion and Worship
Faith Broadcast Network
TBN
DayStar
Islam Channel
Eternal Word Television Network (EWTN)
Emmanuel TV
Dove TV
TV Mundial
Those are all the channels available on the Dstv Compact package. Check out other Dstv packages and available channels by following the links below.
Abbreviations
HD – High Definition
SD – Standard Definition
Related Articles
Where to Buy DStv Remote Control