Knowing DStv Self service channels as a south African could actually save you from a lot of stress including falling into the wrong hands. This is why today on www.electronicsdiary.com, we are going to reveal how you could fix DStv Issues without having to leave the house.
After reading this article, you are going to find it really easy to contact DStv at the right time as well as be able to clear DStv Error codes right from the comfort of your home.
First, lets talk about DStv self service and the benefits of DStv self service.
This is actually a feature that affords all DStv subscribers the ability to carryout a lot of operations right from their homes without a single hassle.
Things you Can do with DStv Self Service
There are a total of 11 things you could do while on self service feature. These depends on what platform you are assessing DStv self service from as there is one on USSD too..
Bear in mind that DStv self service can be assessed either via USSD (Dialing a few keys on your cellphone or Online (Assessing your DStv portal with your unique identification modules)
Now whether you are using the USSD Or Logged on Online, you can solve any of the issues mentioned below using DStv Self Service
1. View your Payment History
2. Clear some Error Messages
3. View Amount Due and due date of your subscription
4. Update Mobile number and
5. Update your email ID
logging on to web portal actually allows you do more as you can perform all 5 operations mentioned above and also:
Find payment centers
Find an installer
Update personal information
Get access to DStv FAQ page
Watch DStv DIY Videos
etc
Do not forget our other post where we explained how to clear DStv Error Codes easily.
How to Initiate DStv Self Service in South Africa
In order to initiate DStv Self service on your mobile phone, quickly dial *120*68584#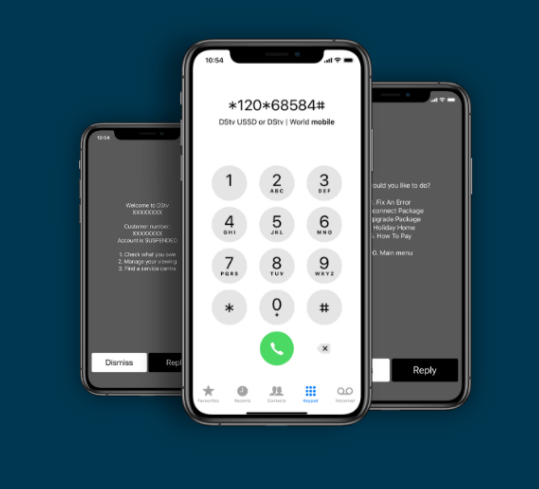 How to Initiate DStv Self Service Online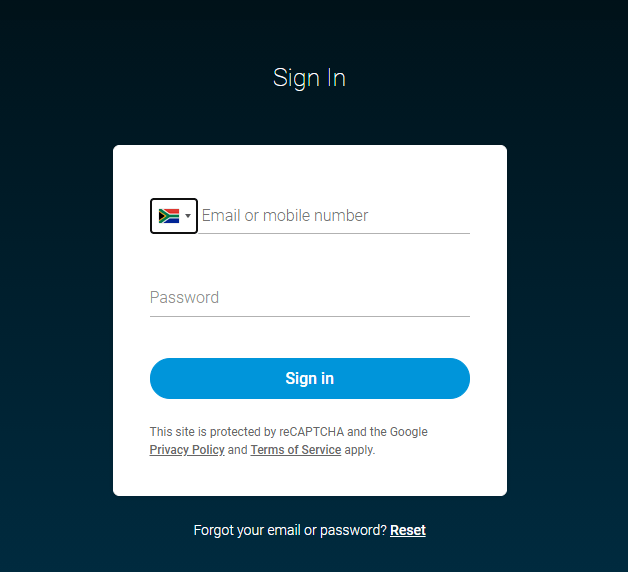 In order to access DStv self service online, you must be connected to an internet service.
Once connected to the internet, visit DStv My account page
Once there, input your login details (Email or Dstv Registered Mobile Phone)
Enter password and after that, you should be logged on to your dashboard where you can carry out a lot of operations as highlighted above!
Conclusion: DStv Self Service And Its benefits
From the above, we have seen that it is really easy to solve some issues without visiting any dealer or troubling DStv Customer Service agents.
All that is required is knowing the right Code or right portal to visit