Would you like to learn how to set up parental control on a DStv Now app? Well, that's just what we have for you. In a few steps with detailed instructions, you will learn how to configure parental controls

and restrict viewing using a PIN code.
Just like you have on decoders, you can also restrict viewing for certain types of TV content on your DStv Now App. This will allow you to block channels, remove devices, change parental guidance settings, and also take full control of what you stream on your app.
So put on your DStv app now and let's dive into it.
Setting up Parental Control on DStv Now
The DStv Now app does not have the parental control feature. To set up parental control, restrict viewing of certain content, and block channels on DStv Now

, you need to utilise the Child Lock feature present in the settings section of the application.
The child Lock option will allow you to set up a PIN for blocking and unblocking channels with specific Parental Guidance (PG) ratings.
Set up Child Lock on DStv Now
If you are worried about what your kids watch online using the DStv app, we have the perfect solution for you. You can set up the child lock feature to keep kids from watching certain channels while you're away.
Here's how to do it.
Download the DStv Now app from your app store
Register and log in using your Connect ID
Go to Settings
Toggle the Kids button to enable the PIN
Enter your desired Kids Lock PIN
Click on Submit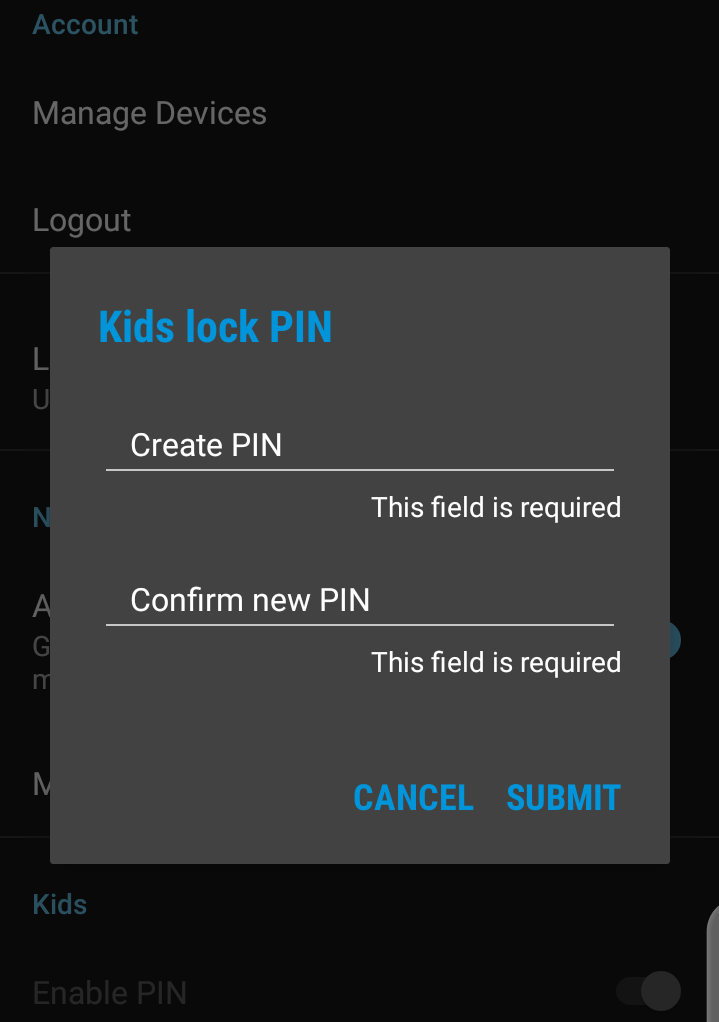 You have now set a PIN for Kids lock. This gives you total control over what children watch on DStv whether you're at home or not.
Please note that your Child Lock settings can only be activated on one device per time. This means that you cannot activate the Child Lock setting for all devices from a single device. You need to set up Child Lock for every device where you want to use the feature.
Changing the Kids Lock PIN
If the children happen to know your PIN and you want to change it, you can still do this under the Kids section of the Settings tab.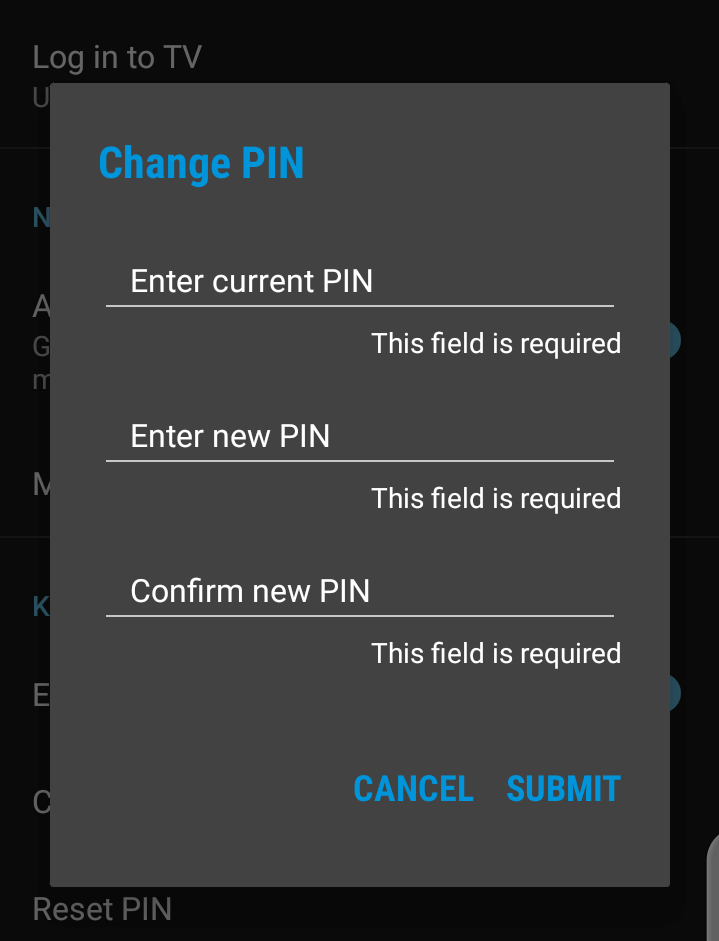 To change your Kids Lock PIN, apply the following settings:
On your default interface, select Settings
Go to the kids' section
Select Change PIN
Enter your current PIN on the first field
Enter a new PIN on the second and third fields
Select SUBMIT
Your PIN will be changed and you'll receive a notification on your screen to confirm this.
Do I need to Set Up Parental Control on my DStv App?
Yes, you do need to set it up we'll go over a few reasons setting up parental guidance and control is necessary.
It keeps out unauthorised users. You may leave your device open without knowing. If your parental control settings are on and someone happens to make use of the device, they won't be able to access channels you have blocked with a PIN.
For the sake of the children. Children are highly vulnerable when it comes to entertainment. They love it, and they'll learn and try to practice whatever they find on screen. It is necessary to use the Kids Lock PIN to block channels that are not suitable for them. This will protect the children and keep them from learning the bad habits on display.
Saves data and I'll show you how. A simple way to explain this is to consider having friends and relatives who love watching sports. Soccer, for example, lasts for an hour, 45 minutes, if you include the commercial break. Blocking those channels will keep anyone from finishing your data on a single matchday.
How Many Devices can I add on DStv Now?
You can add a maximum of 4 devices on your DStv app. But with the new streaming restrictions imposed by Multichoice, DStv customers can only stream on one device

at a time.
To remove a device:
To to Settings
Select Manage devices
Select the Remove option next to the device you want to remove.
That device will be removed and will give you extra space to add another device if you need to do so in the future.
Can I block Channels on DStv Now App?
You can block channels on a DStv Now App but it's not as straightforward as it is when you're doing it on a DStv HD or Explora decoder.
The other fact about this challenge is that the only way you can block channels on the DStv app is by using the Kids Lock PIN.
That's how to set up parental control and restrict viewing on a DStv Now App. It's time to take full control of your devices

.